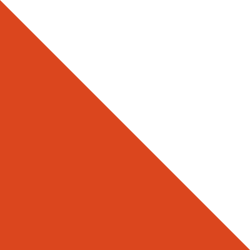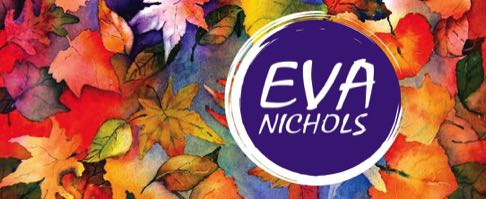 I was born in Denmark where I grew up on a farm in Jutland, and I emigrated to California in 1988.
Art always interested me, however, when I declared I wanted to be an artist my father reminded me that there was a reason for the expression "starving artist", and I decided to pursue other career choices!
Originally I started painting with watercolors because I wanted to be able to paint little sketches as part of my travel journals when I started going on extended kayak trips around the world.  
Since then I have completely fallen in love with this fluid and expressive medium – it's always challenging, and I am constantly learning new methods of expressing different moods and motifs.   Color - nature – water – landscapes – flowers and birds inspire me.  
I paint both plein air as well as in my studio – sometimes I makes up scenes from my imagination, other times I try to convey what I see and feel. Over the last 10 years I have dedicated my time to expanding my artistic talent by exploring and learning from many different teachers and mentors.
In 2009-2010 I was an Artist In Residence at Mendocino Art Center, CA for 5 months, before moving up to the beautiful High Sierras where I enjoy the endless inspiration of the changing seasons, Lake Tahoe and the Sierra Nevada mountains.
Recently I was awarded Community Education Instructor of the Year by Truckee Meadows Community College. I am an active member of the ARTisan Shop at North Tahoe Arts in Tahoe City, CA and my artwork can be found in several galleries in California and Nevada.
I have won numerous awards, which has inspired me further to keep painting and teaching!
Please Check my Workshop Page for current Workshop and Lecture Schedule or to book me for private Classes and Lectures.
Why I Paint
My Paintings Are Meant To Be A Joyful Place For Your Eyes To Linger