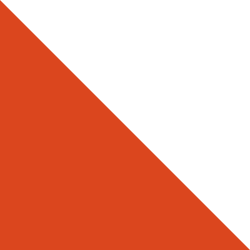 Welcome to my new website!
Here you can find updated information on my workshop schedule and see new artwork. I am constantly adding new classes, new locations and new artwork, so please check back often!
My newest feature is my "Eva's Watercolor Tips & Tricks" page with short YouTube videos and downloads for you to enjoy and learn from.
You can contact me at: evanichols@me.com
or call me on my cell at: (530) 414-1289
Please go to the bottom of this page for an interview with me!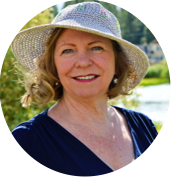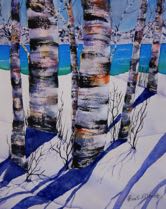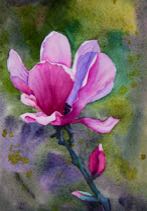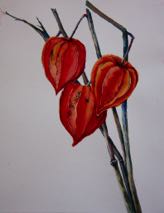 NEW NEW NEW!!!
I am so excited to announce that I will be teaching a 5-day workshop "Watercolor Pen & Ink Techniques Beyond the Ordinary" at Emendal Farm in Willits, Mendocino County, California September 13-17, 2017. Space is limited, so make your reservations soon!
Here is the direct link to information about Emendal ArtStays and my workshop:
 http://emandal.com/2017-artstay-dates-fees/2017-art-stay-workshops/