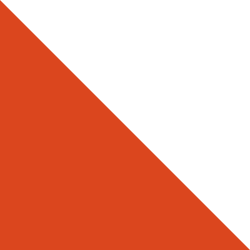 Welcome to my new website!
Here you can find updated information on my workshop schedule and see new artwork. I am constantly adding new classes, new locations and new artwork, so please check back often!
My newest feature is my "Eva's Watercolor Tips & Tricks" page with short YouTube videos and downloads for you to enjoy and learn from.
You can contact me at: evanichols@me.com
or call me on my cell at: (530) 414-1289
Please go to the bottom of this page for an interview with me!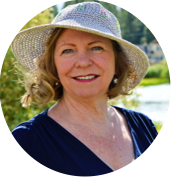 NEW NEW NEW!!!
I am so excited to announce that I will be teaching at the new Farmhouse store down on the Westshore of Lake Tahoe in Tahoma!
Painting Tahoe Trees in Watercolor, Pen & Ink
Sunday, December 3rd, 1-4 PM
Cost $50 per Student (All Materials Included)
In this workshop we will combine using the ink pen "Elegant Writer" with watercolor painting techniques such as wet-into-wet, dry-brushing and negative painting to paint the beautiful trees of Lake Tahoe. No previous painting experience or drawing skills are necessary, just an open mind and a playful spirit!